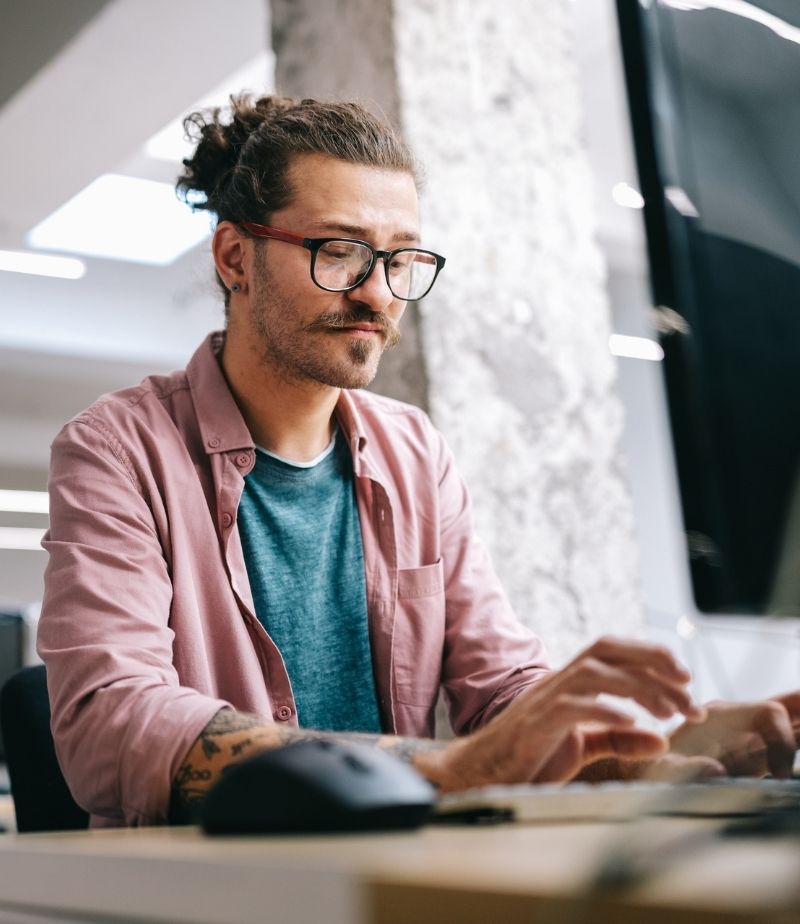 DEVELOPERS
Our

engineers

are

on your side.
There's lots to think about when implementing global ecommerce. Let our engineers make it easier on you.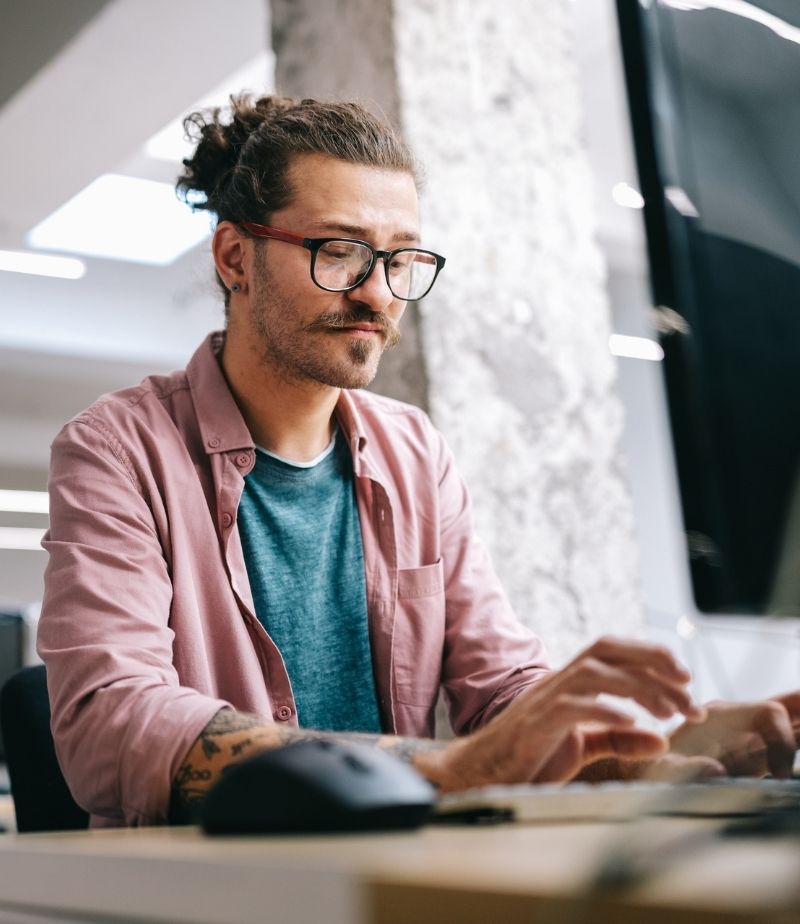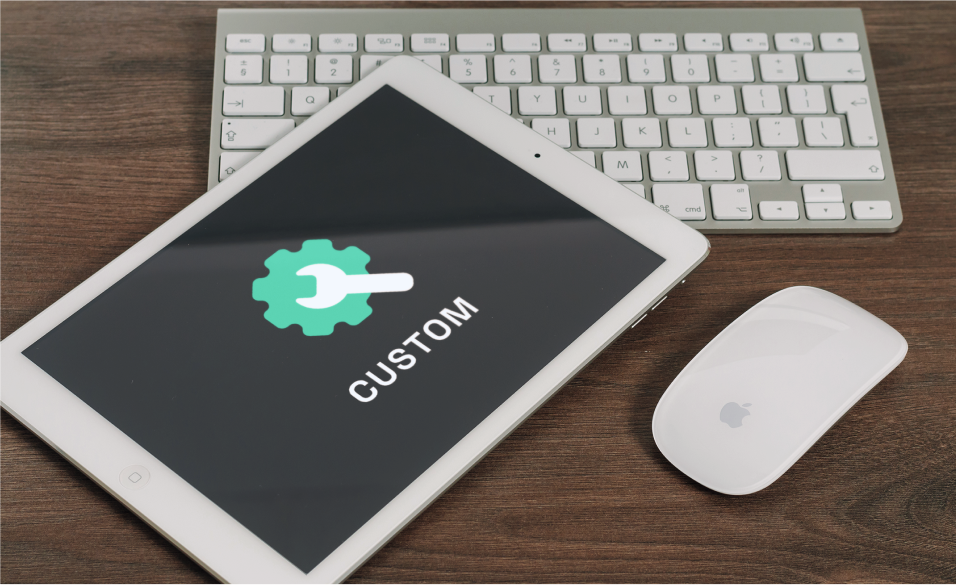 Your ecommerce solution is in-house and you need to handle global expansion? That's why we are here. Our technical documentation and API documentation will give you a step-by-step guide to onboarding as well as our team who works alongside you until launch.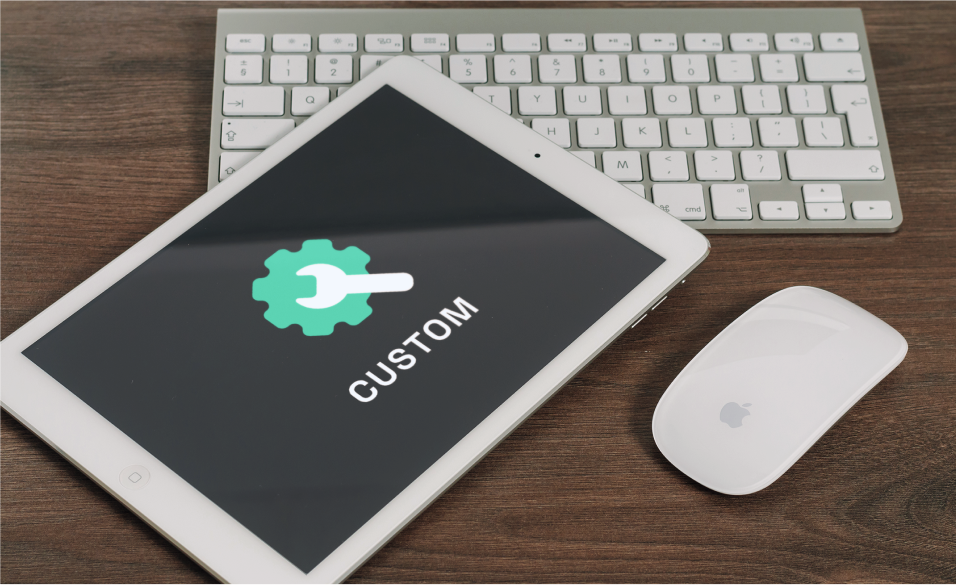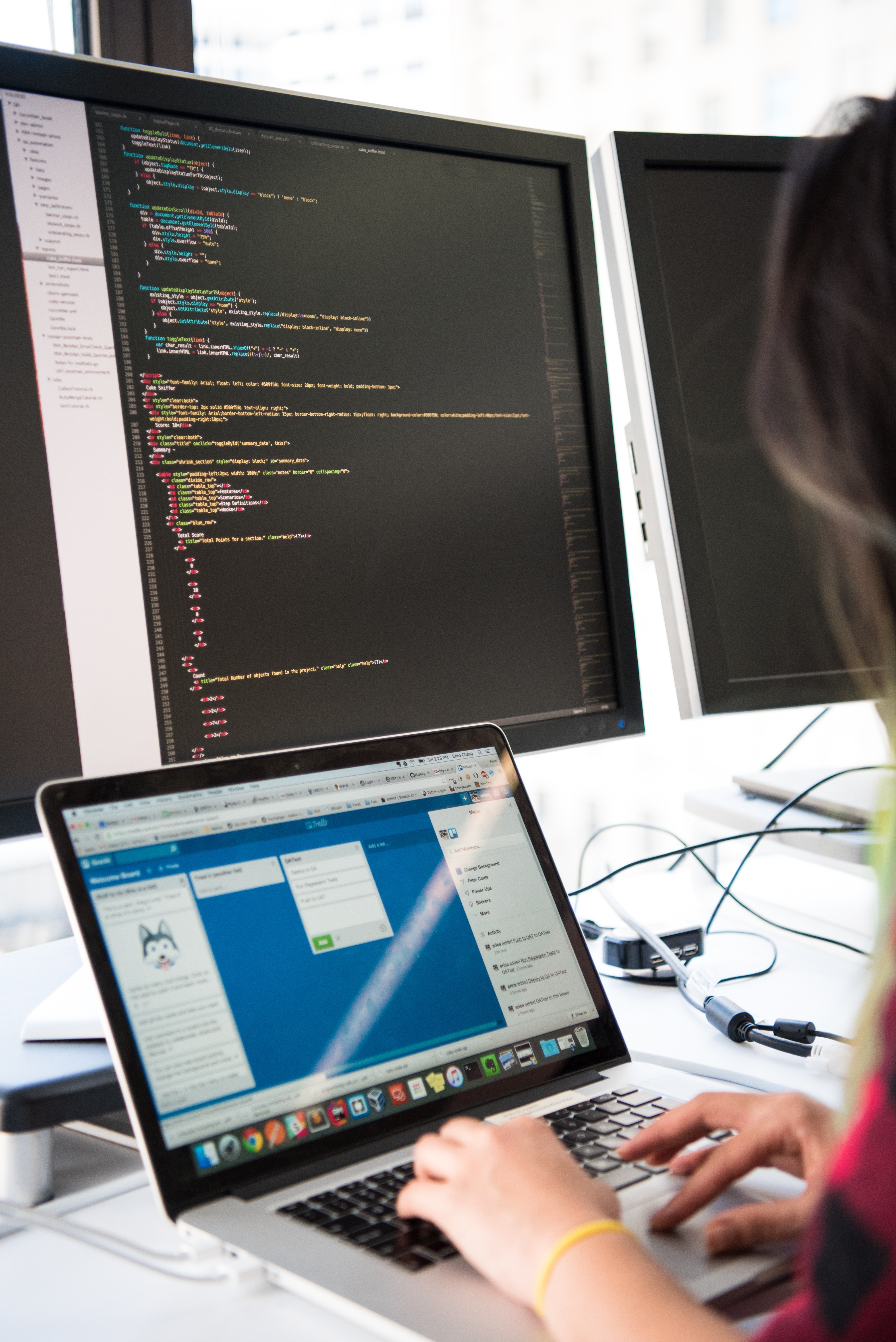 If your ecommerce store is hosted on any of the major platforms, we've got you covered. Reach does more than help you facilitate international transactions—we leverage our partnerships to help you with: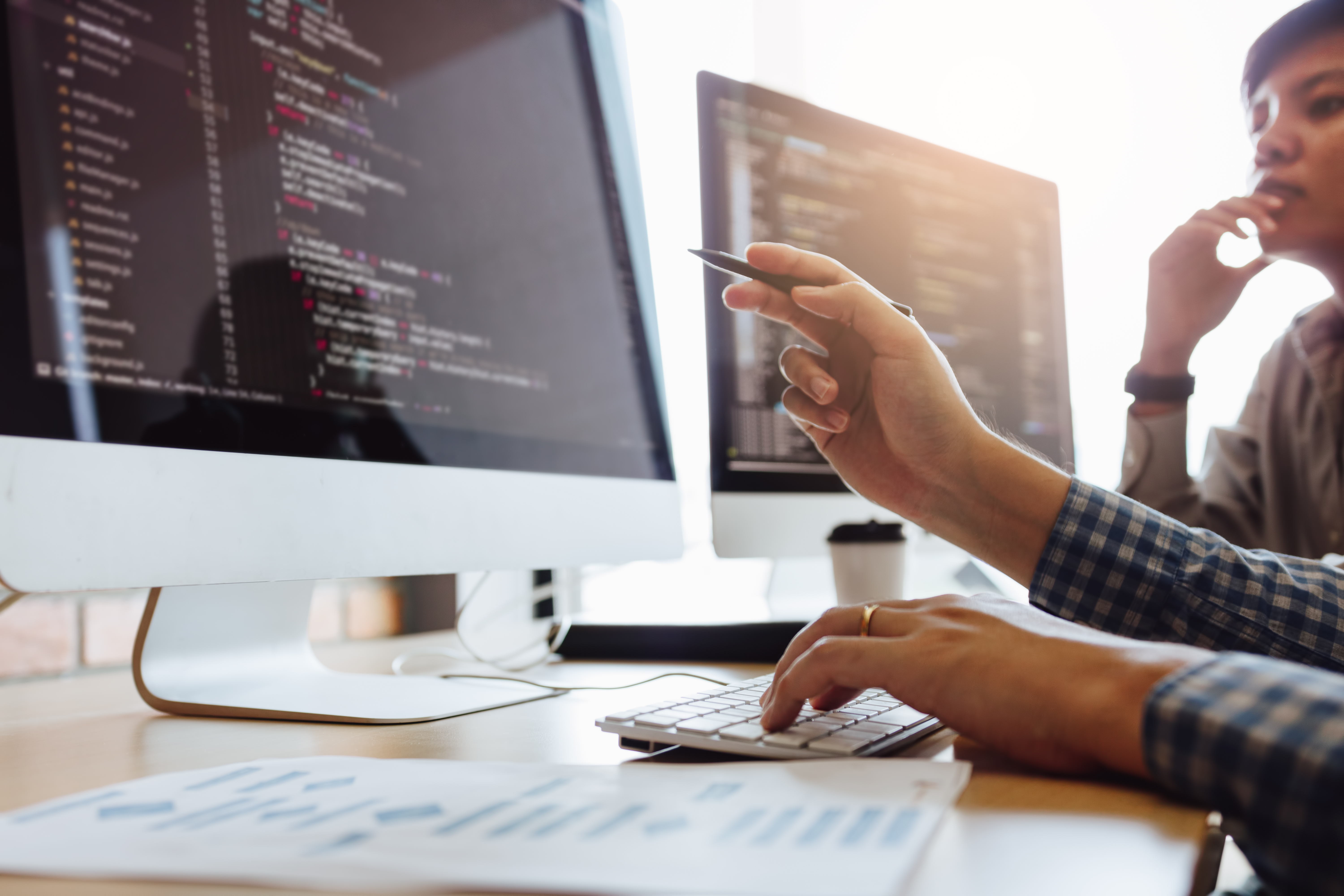 Localizing Checkout

Duty/Tax Calculation

Custom Shipping Strategy

Guaranteed Fraud Protection

Dynamic Payment Methods

Guaranteed FX
Ready to get started? Check out our developer documentation to better understand our core APIs and modular integration structure.