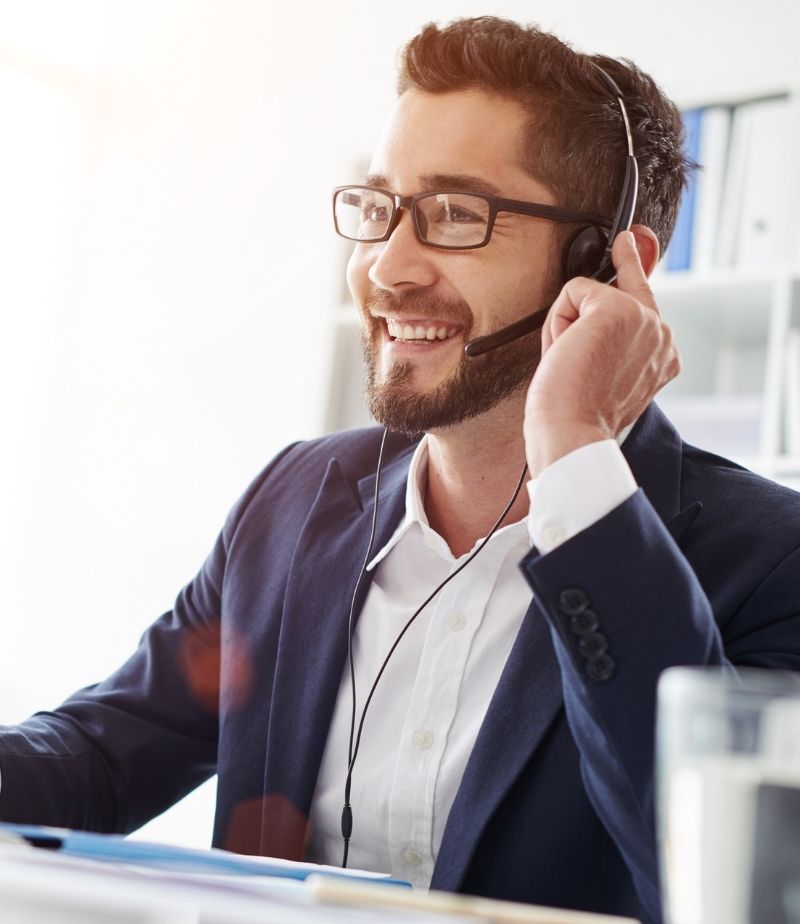 EXPERT LOCAL KNOWLEDGE
We are your team of
cross-border

business

experts

.
Reach's extensive local knowledge will help guide you through what it means to localize, how to find country-specific best practices, and what you need to do to understand the ins and outs of currency management.
We work closely with you to expand your business with experienced legal, financial, compliance, and local-market experts who ensure you step into new global markets with certainty and ease.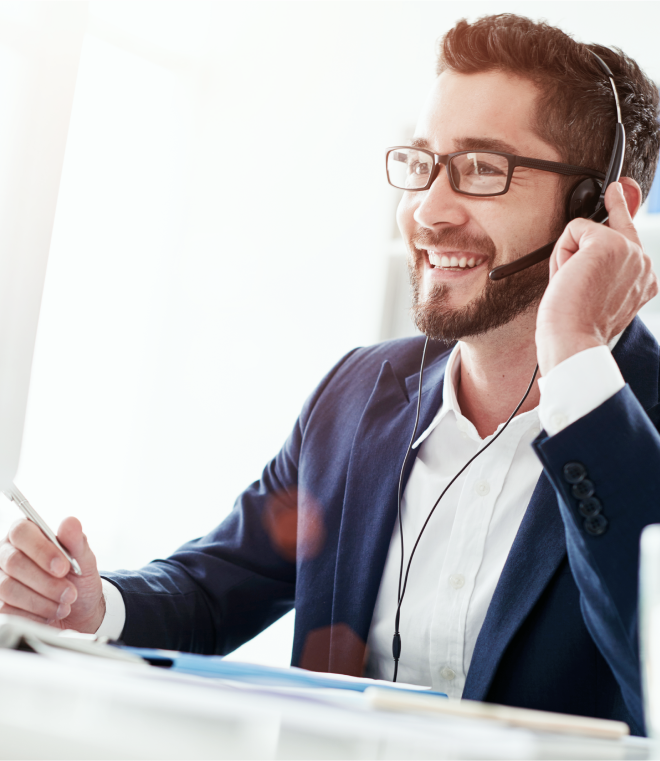 Expanding your ecommerce business to new, global markets is an exciting prospect for any brand, but it can also be extremely overwhelming.
There are so many elements to consider when navigating the world of global ecommerce - from local consumer buying behaviors to PCI compliance, taxes, and everything in-between!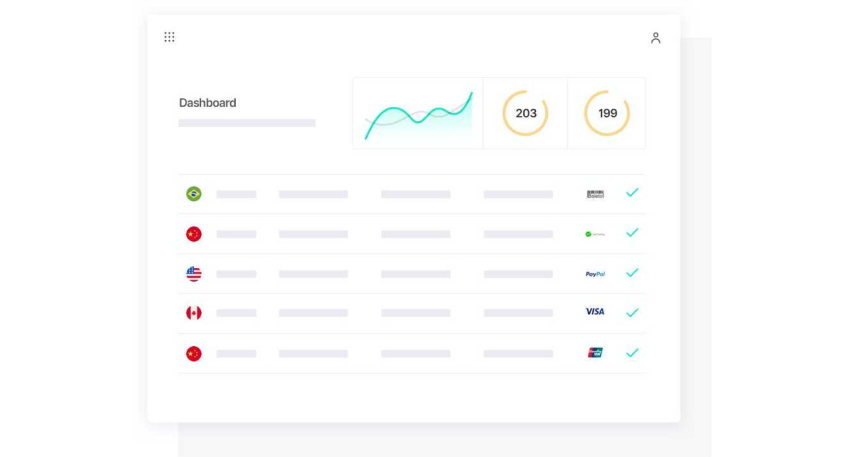 We understand consumer purchase patterns & preferences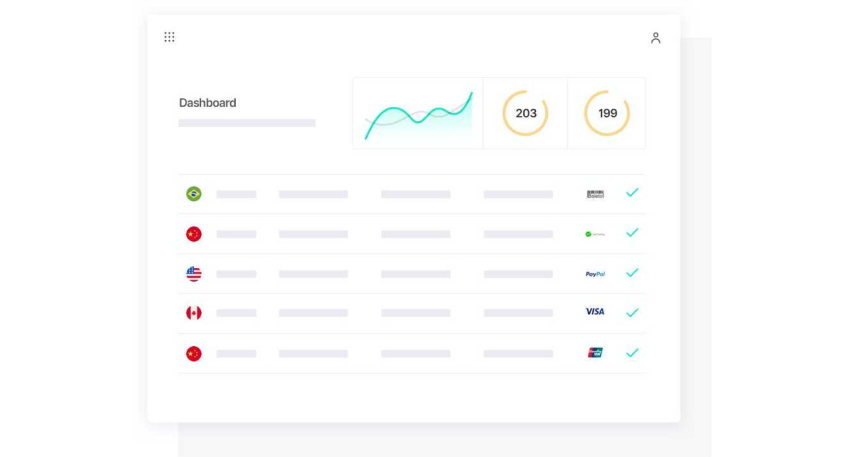 Appealing to the cultural specifics of a foreign market is the key to getting consumers to shop more frequently and spend more money.
Understanding how global consumers prefer to shop, pay and receive their products is vital when entering a new market!
Reach is your global consultant on all things ecommerce.
Experts in Global Fraud and Risk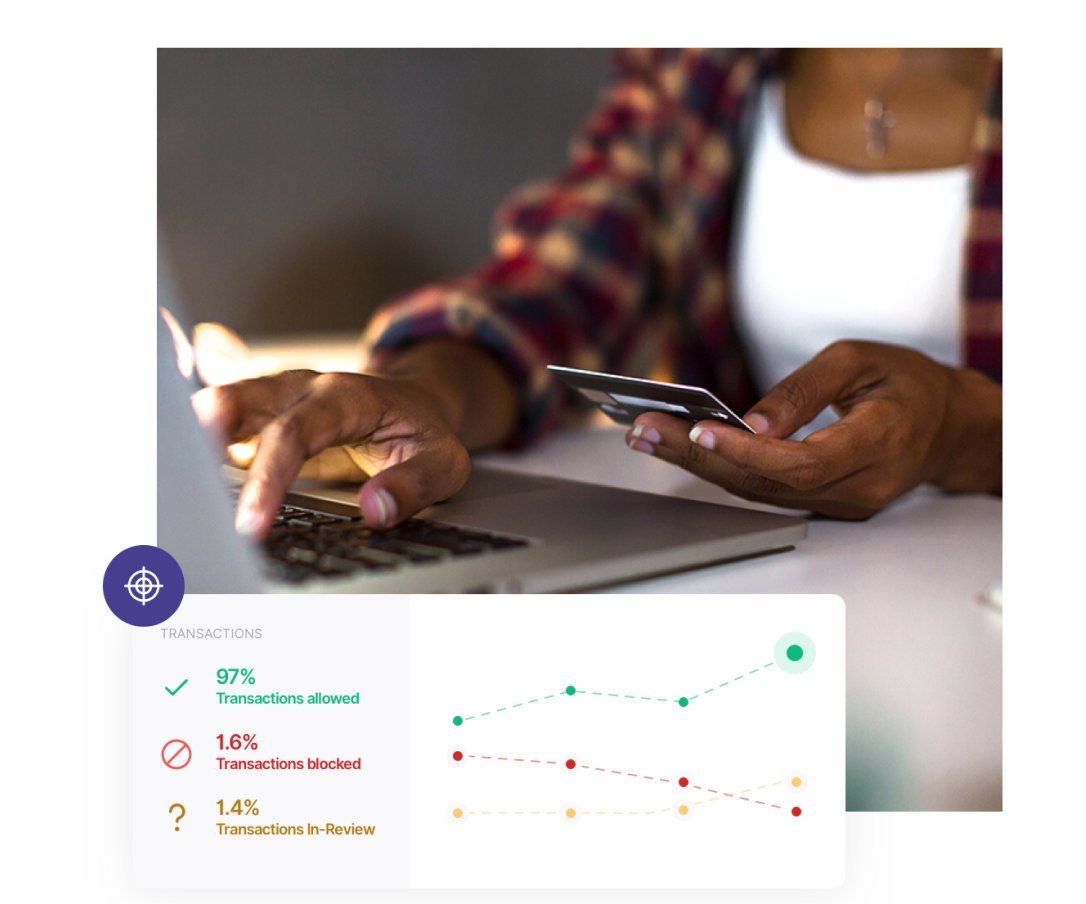 Reach's approach to fraud is robust yet flexible, and is designed to react to emergent and ongoing fraud patterns around the world. Our expertise in local consumer behavior is unmatched.
Reach's global partnerships allow us to have incredible insight into the best practices concerning fraud in each region. We give you recommendations based on our knowledge of local trends and patterns, and provide you with insights that inform how you can better operate in each region.
Local Regulatory Compliance
At Reach, we know the importance of keeping up with the constantly evolving landscape of local rules and regulations retailers must adhere to, and avoid potential damage to your brand image.
Understanding these issues before you go global will help you plan wisely, and save you time, energy, and money. Get in touch with our experts to learn more about our innovative payments solution, and what it can do for your business!
Ready to expand to new markets?