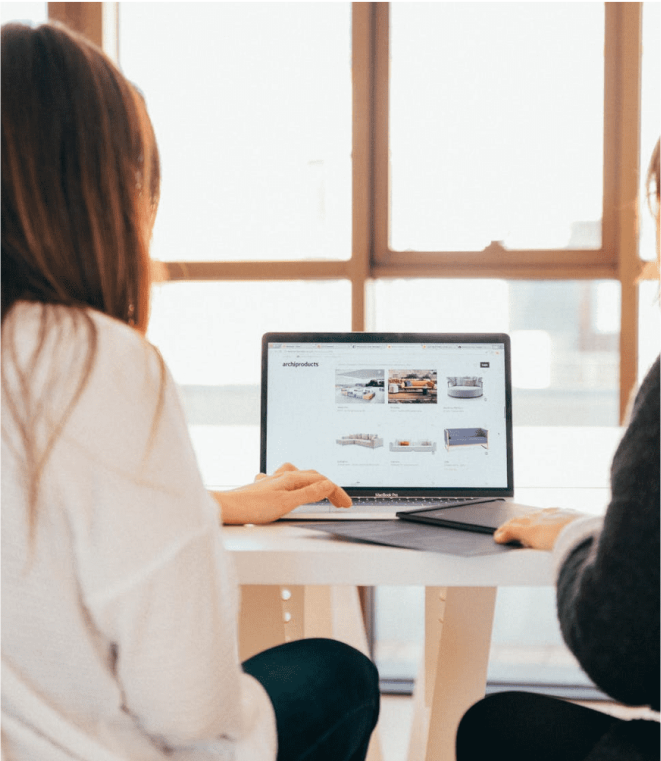 Protect your

shoppers

, and your

brand

against

fraudulent transactions
Reach's approach to fraud is robust yet flexible, and is designed to react to emergent and ongoing fraud patterns around the world. Our expertise in local consumer behavior is unmatched.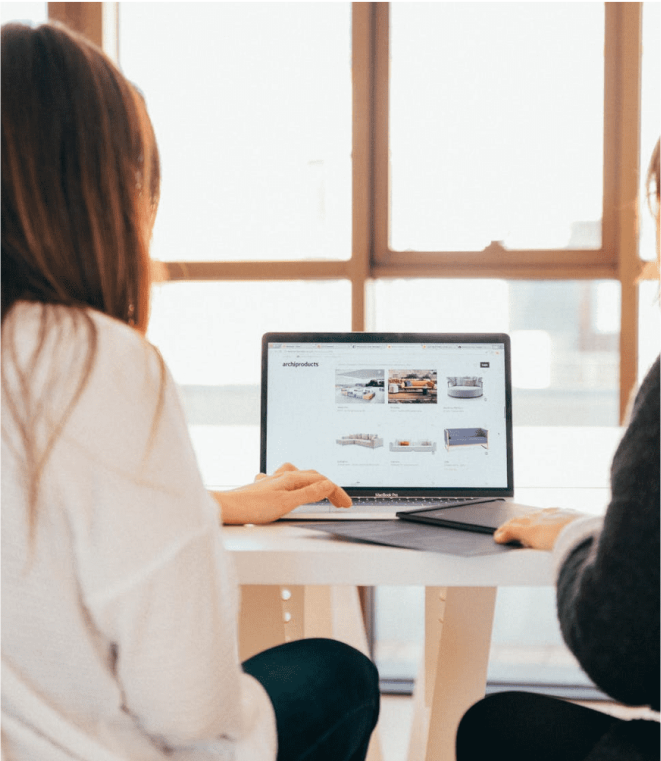 Industry-leading data sets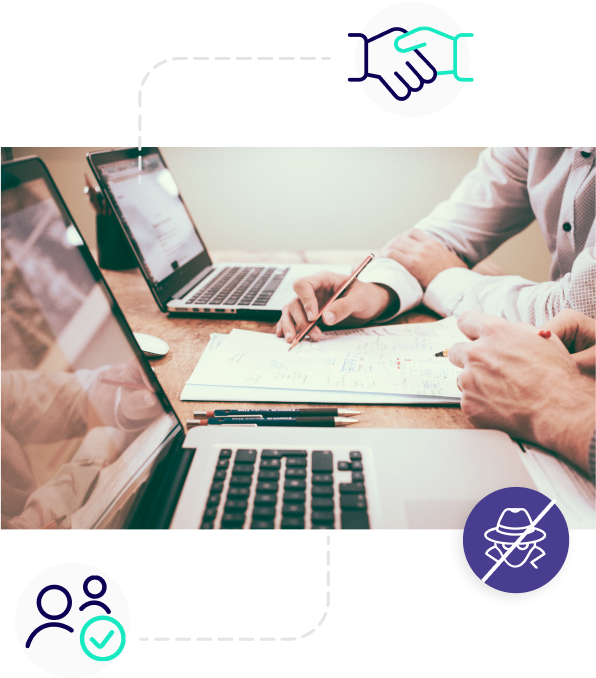 Reach keeps an up-to-date set of controls to mitigate fraud before it happens, and also takes advantage of relationships with multiple established fraud information providers to ensure that data sets are not only current, but industry-leading.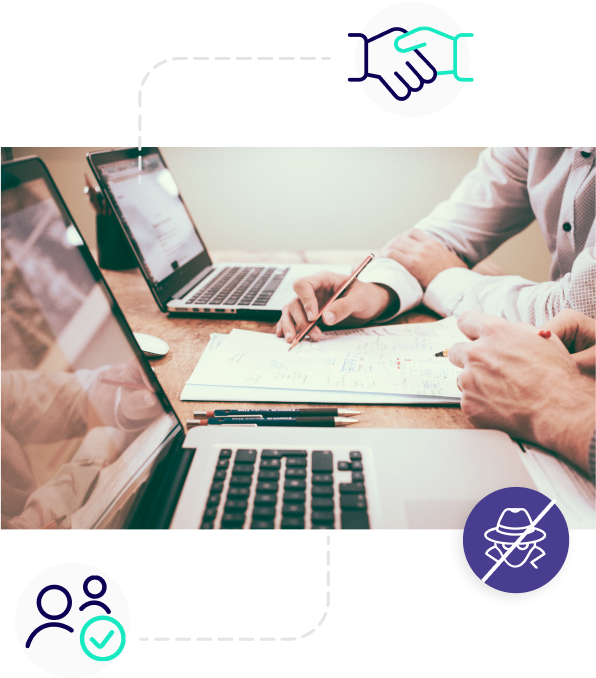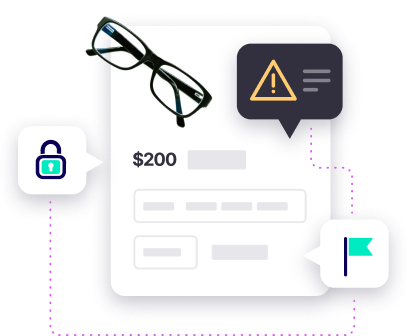 Two-system fraud solution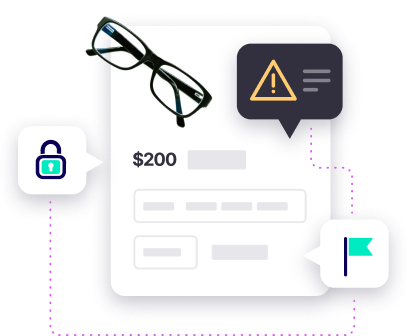 The Reach fraud solution is both score-based (with each "flag" contributing to the total fraud score that must stay below a determined threshold) and algorithm-based (with the algorithm informed by historical fraud and chargeback data).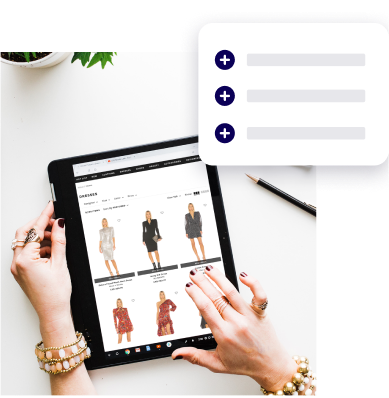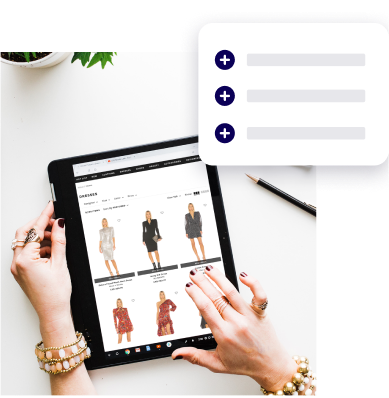 The Reach fraud solution allows merchants to decide how to best 'plugin' to our system to maximize positive impact on their fraud strategy.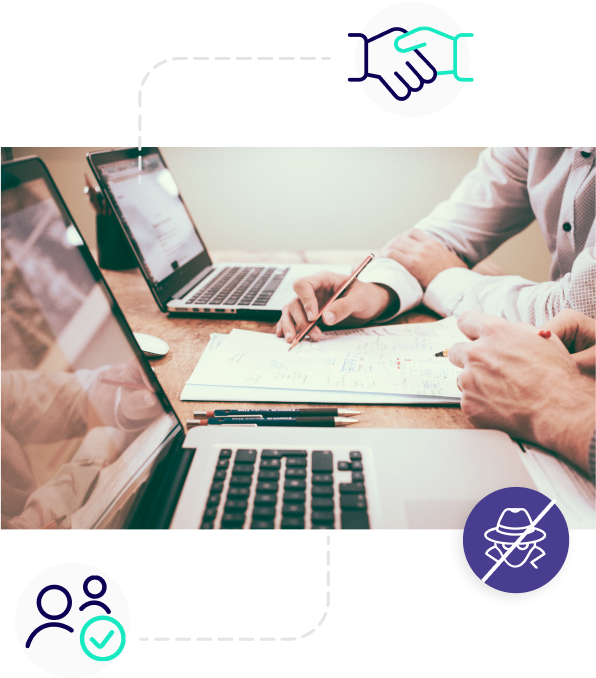 OUR FRAUD SERVICES OPTIONS
Comprehensive solutions you can count on
The Reach fraud solution allows you as a merchant to find a solution that works best for your company. From full outsourcing of fraud controls to getting a "stop sign only" recommendation, we can give you the tools you need to succeed in new markets.
SELF-DIRECTED FRAUD SERVICES

---

GUIDED SERVICES

---

FULLY-MANAGED SERVICES

---

Reach provides only minimal fraud services, and merchant is responsible for all chargebacks and alerts.

Reach-Guided Fraud Review: Reach manages fraud process, but merchant is responsible for chargebacks OR

Advisory Fraud review: Reach advises merchant of fraud recommendations, but merchant is responsible for chargebacks

Reach manages fraud process and is responsible for all fraud-related chargeback liability

Fraud Liability*

Merchant takes full fraud liability

Merchant takes full fraud liability

Reach takes full fraud liability

Daily monitoring
Ethoca alerts

Per-alert charge

Per-alert charge

Rule Management
MID protection
Authorization management
Manual reviews
Ticket management
Fraud strategy
Chargeback & dispute management
Chargeback recommend-
ations & Analytics

.

Fraud analytics
Dedicated fraud team