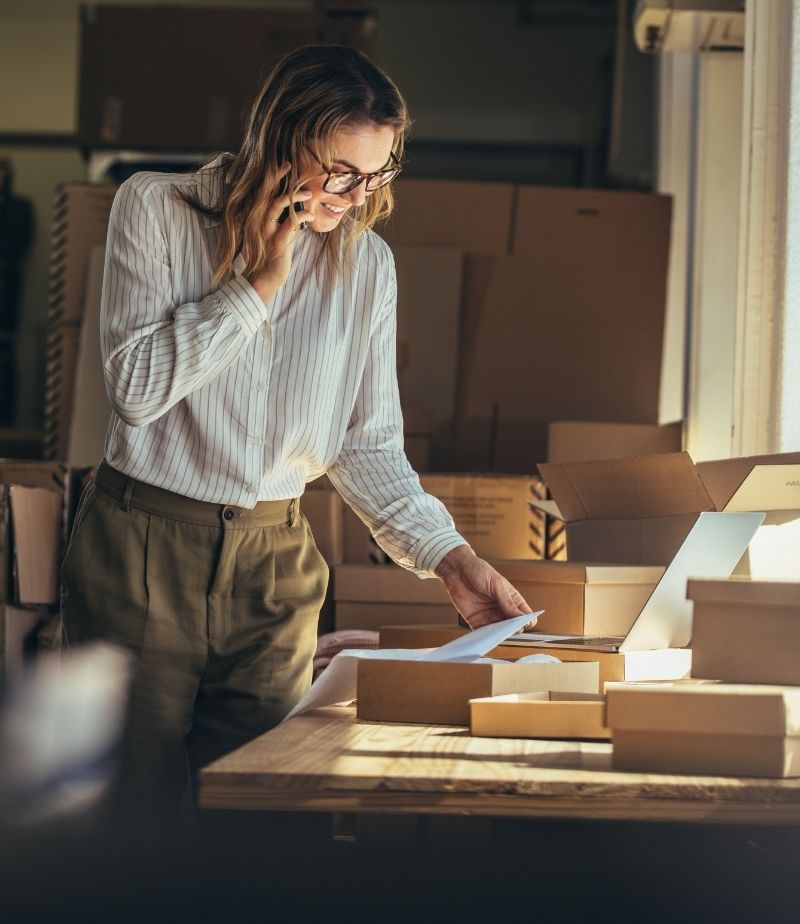 IN-COUNTRY PAYMENT SOLUTIONS


The cost of doing business internationally can prevent many retailers from entering the global market in a meaningful way. But imagine having the ability to reach into every market worldwide, without weathering the logistical and financial burden required to make this a reality?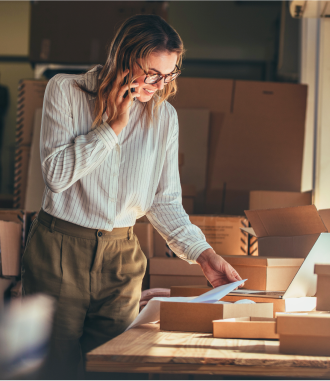 "In-country" Payments Solution
Reach's unique third-party business model makes it possible for online retailers to expand into new markets because we take on the role of the legal entity selling a specific product to the end consumer, we maintain the relationship with the acquiring bank, and assume the financial liability - so you don't have to!
Having the ability to process global payments in the country your customer is in:
Eliminates foreign transaction fees

Ensures higher credit card approval rates

Lowers processing fees

Providing a better customer experience
To reap the rewards of in-country payment processing, the retailer must have a physical presence in every local target market, and
Establish local entities in multiple countries

Ensure that these entities are staffed

Ensure the entity is compliant with local laws and regulations

Manage local bank accounts and relationships
With our game-changing Merchant Of Record "MOR" model, retailers can use Reach's core connections and corporate structure to process payments locally without having to establish multiple local entities.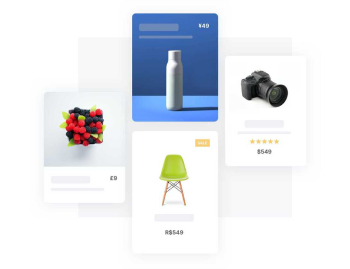 Grow your online sales with Reach's "In-country" solution
Take advantage of our 20+ local acquirers, 80+ payment methods, and 100+ currencies to deliver the great local experience your customers expect.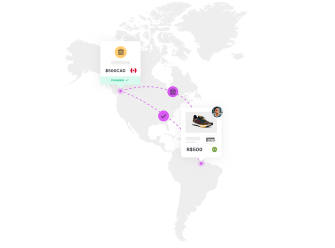 Go global with confidence.
As Merchant of Record, Reach is responsible for complying with ever-changing regulations, as well as handling customer service queries from chargebacks to PCI compliance, and everything in-between!
Reach meets all of the required Merchant of Record criteria established by
card schemes.
Reach's badge is displayed at checkout on the retailer's website - identifying us to the customer. The terms and conditions make it clear that Reach is the owner and seller of the product they are buying.
Reach takes flash title of the goods and then re-sells them to the customer. Reach assumes liability for the transaction and provides contact information and customer support in the event of a dispute.
Ready to expand to new markets?