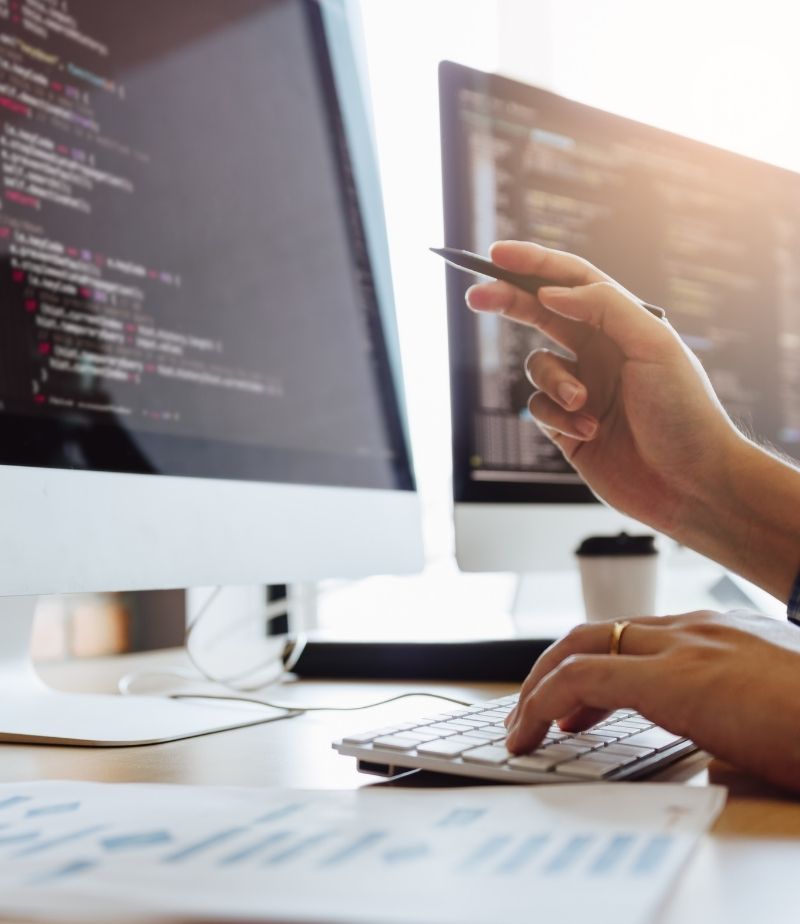 INNOVATIVE TECHNOLOGY
Seamless

integration

into

any

ecommerce platform
With Reach's optimized API technology that is designed specifically for retail ecommerce platforms, you have the ability to offer 100+ currencies, display optimized local pricing, offer relevant payment methods, while staying compliant in every region – providing a flawless shopping experience for your global customers.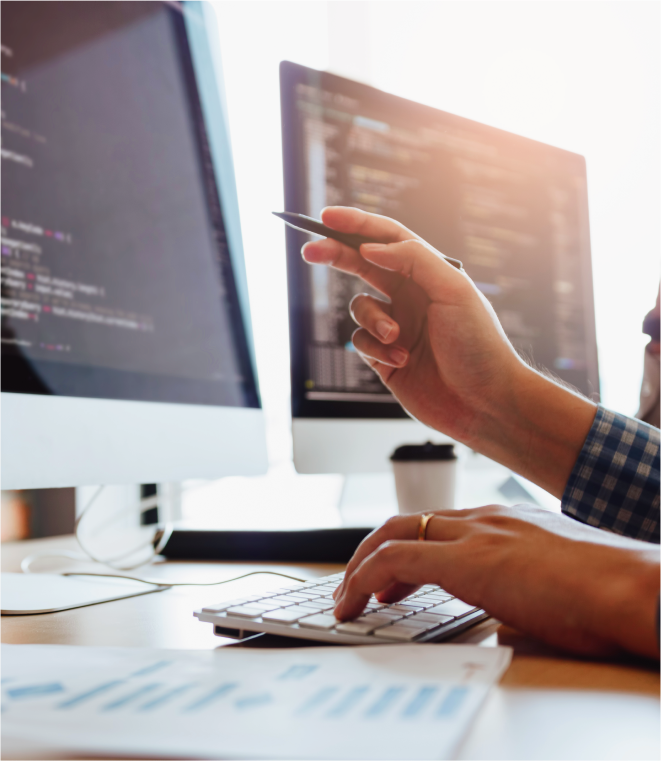 Our knowledgeable senior engineers will guide you every step of the way of the integration process, and get your checkout experience up and running in any region. Our unique modular architecture means you choose and pay for only the services you need, and skip the ones you don't.
Why you should integrate with Reach
PCI Compliance & Data Security
At Reach, data security is of paramount importance. We are PCI Data Security Standard 3.2 compliant as a Level 1 Service Provider which is the most up-to-date, key security standard within the payments industry.
We take on the responsibility of keeping your customer's card data safe and staying PCI compliant in every region.
Seamless Integration
Reach's plug-and-play solution for merchants on platforms like Shopify, Salesforce Commerce Cloud and Magento allows for a simple, seamless integration in days, not months.
Our API also has the robust capability to be customized to more complex integrations for retailers operating on custom websites.
Your Brand, Your Checkout
Many cross-border payment providers require you to redirect shoppers to a third-party site, disrupting the checkout experience and leading to abandoned purchases.
Integrating with Reach's API means that you retain control of your brand and your website, from product pages right through to the checkout flow - avoiding frustrating redirects, and ensuring a better shopping experience for your customer.
Flexible FX Solutions
With Reach's global network, you get access to the best wholesale FX rates, ensuring your shoppers see the lowest local pricing. Reach's FX Solutions have been developed specifically for merchants selling cross-border, allowing remarkable flexibility for ecommerce retailers to expand into new markets, with little to no heavy lifting on the reporting side.
Reach provides two solutions for processing in local currencies, our Standard FX solution and our Guaranteed FX solution.
/checkout
For some offline payment methods, the /checkout response may contain Display parameters used by the consumer to complete payment.
Stash
Allows the temporary storage of client data for use in subsequent Checkout API requests.
/getRates
Allows you to convert your product price to your customer's currency.

Contracts
Tokenize customer payment details for future payments.

Vanity Pricing
Enables merchants to tailor pricing for their store to values which are more aestheticall pleasing or rounded to a specific amount for any other purpose.

/fingerprint
Allows us to form a complete picture of the consumer, and helps us to distinguish fraudulent behavior from normal customer behavior.
Integrate with our platform in days, not months