Reach's Guaranteed FX Solution
With Reach's global network, you get access to the best wholesale FX rates, ensuring your shoppers see the lowest local pricing. Reach supports local processing of payments in 100+ currencies, allowing you to dynamically display local currency based on your customer's location, as well as customize your pricing strategy from rounded to fixed local price books, all the way down to the product level!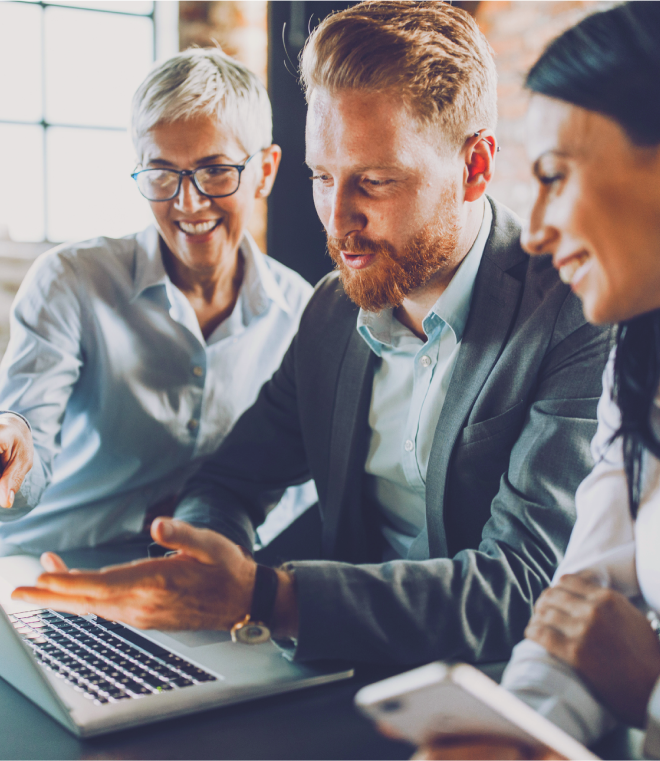 The Reach Guaranteed FX Solution
Is completely straightforward & does not require any complex FX knowledge.

Is perfect for retailers who want protection from the risk of FX market fluctuation.

Offers simple reconciliation & reporting, with fixed FX rates through returns & regularly scheduled settlement timeframes for every transaction.

Ensures no currency fluctuation risk for the retailer on the cost of returns or exchanges.

Retailers can add additional, entirely configurable FX markups to offset costs.

This optional markup is paid by the end customer & returned to the retailer at settlement.
Retailers that deal with a high number of refunds

Retailers that maintain a delay between authorization & capture

Retailers that want to outsource the complexities of foreign exchange.

Accounting teams that need to easily forecast cash flow

Retailers with smaller accounting teams that aren't familiar with currency fluctuation and FX strategies.
Ready to access the best wholesale FX rates?