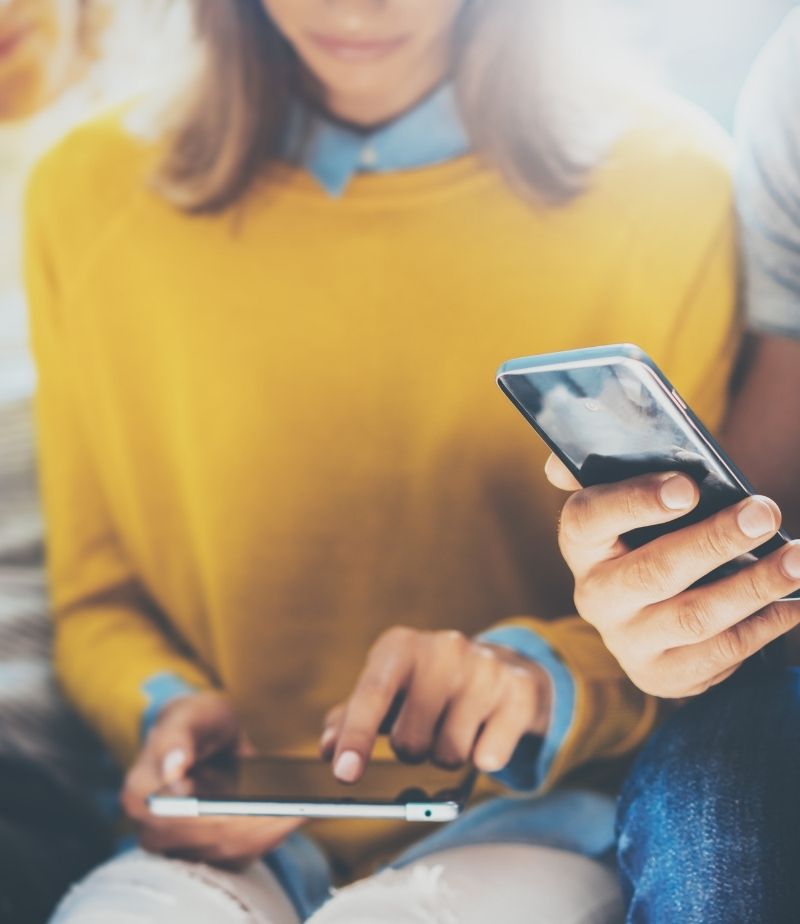 LOCALIZED PAYMENT METHODS


As ecommerce evolves, online payment is no longer limited to credit cards
Offering diverse payment options to your global customers enables them to check out the way they are used to, which boosts conversion rates, fosters brand loyalty, and increases the likelihood of positive reviews and referrals for your brand.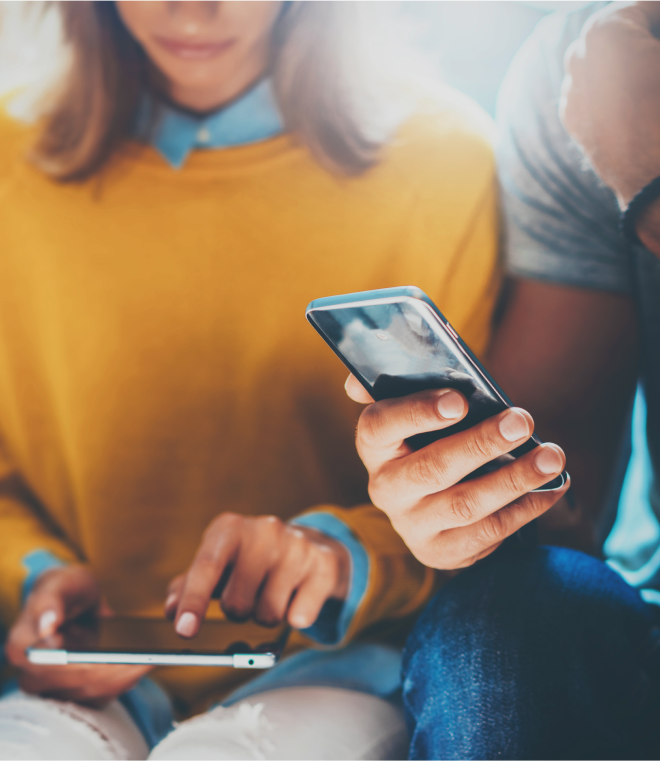 Localized Payment Methods
When you integrate your checkout with Reach's innovative API, you have instant access to 100+ geographies and are able to dynamically offer relevant payment methods based on your customer's location.
We are continually adding new payment methods and regions to ensure you can provide the best checkout experience for your shoppers around the globe!
of shoppers abandon their carts at checkout
(source: Baymard Institute)
of shoppers expect multiple online payment options to be available
(source: Columbia Five Media)
With Reach, no cart is left behind.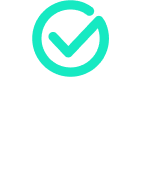 Relevant payment methods displayed dynamically
Increased conversions, more satisfied customers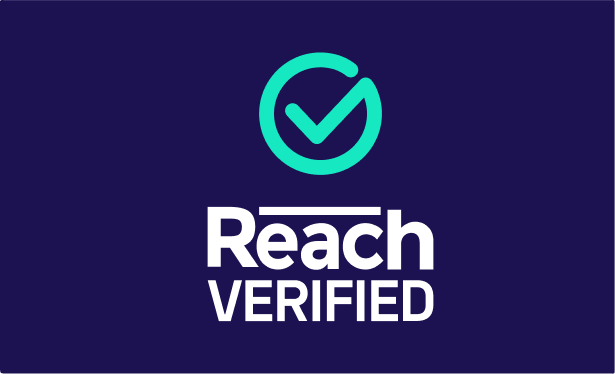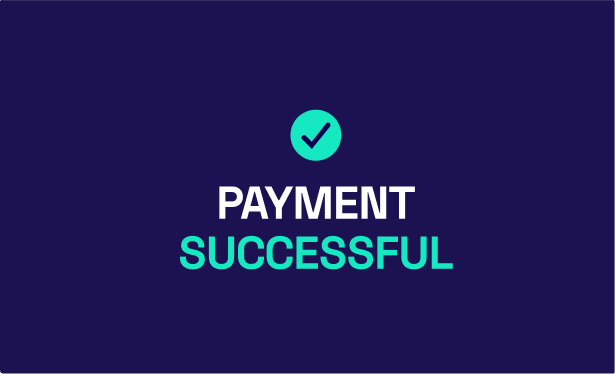 Our extensive suite of products include:
Credit & Debit Cards
Pre-authorization is supported by most card types which allow separate authorization and capture steps.
Alternative Online Methods
There is no separation of authorization and capture, except in the case of PayPal.
Alternative Offline Methods
Requires offline external authentication to complete the transaction.
Ready to increase cart conversions?