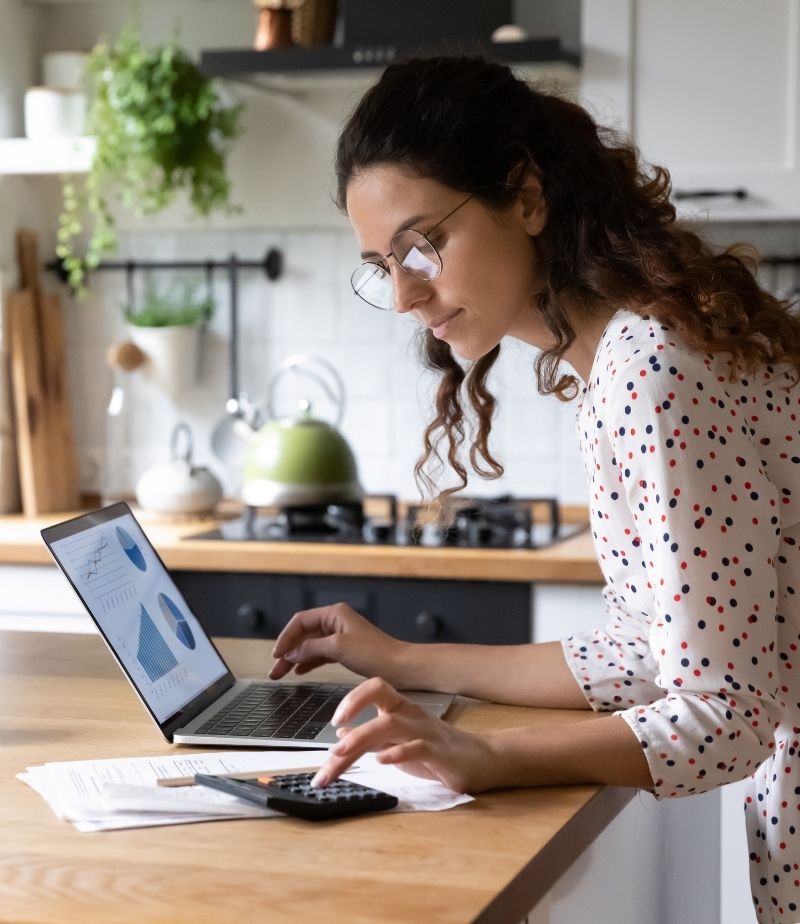 Pricing to fit every merchant
No setup fees, monthly fees, or hidden fees. Operate your entire global ecommerce solution with transparent pricing. When you work with Reach's localization platform, you avoid cross-border fees charged by other payment processors.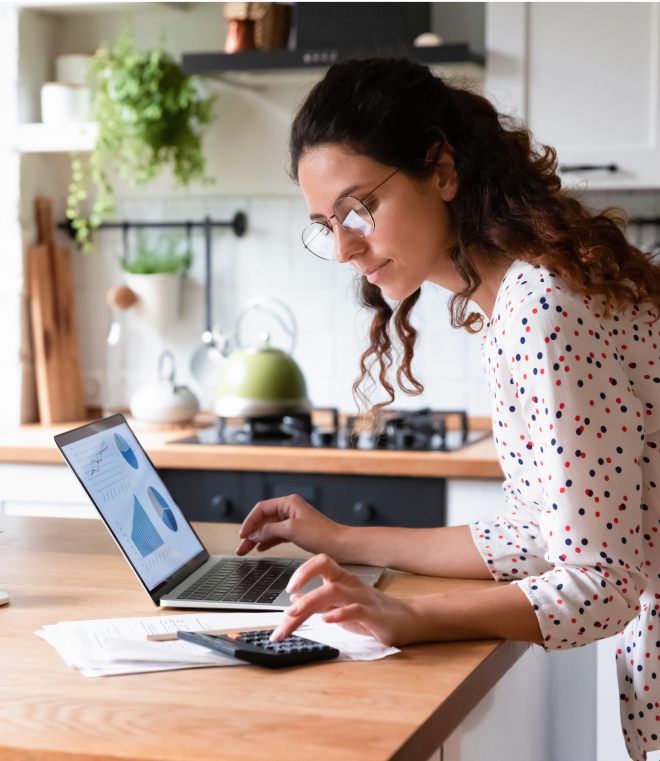 Our platform provides you with all the benefits you need to stop paying cross-border fees.
2.75

%

+ $0.30

per successful order on our platform
For businesses with large payment volumes or unique business models, we offer customized pricing proposals.
Talk to us today to get a price that suits your budget.
*Typical standard pricing for US-based merchants. May vary based on geography and payment method mix.
Display optimized local pricing

Access 100+ currencies

Offer relevant payment methods
Take care of disputes, chargebacks, and refunds

Become compliant with local regulations

Get upfront duty and tax rates
How local processing gets you better pricing
When you work with other payment processors, you're not processing where the customer is ⁠— you're processing where you are. This means you get hit with fee after fee. Your interchange is higher. Your acceptance rates are lower. You're probably not getting the best FX rate, either. Cross-border just costs more.
Reach completely localizes your processing, which means you avoid the fees and costs that come with cross-border processing.
INTERCHANGE FEES

Credit assessment

0.14%

0.14%

All-inclusive, no matter where your transaction takes place

Cross-border/international
assessment fee

1.40%

0.60%

International acquirer fee/Acquirer support fee

0.45%

1.00%

Qualification rate

1.60%

1.60%

Total fees paid

3.59%

3.34%

2.75%