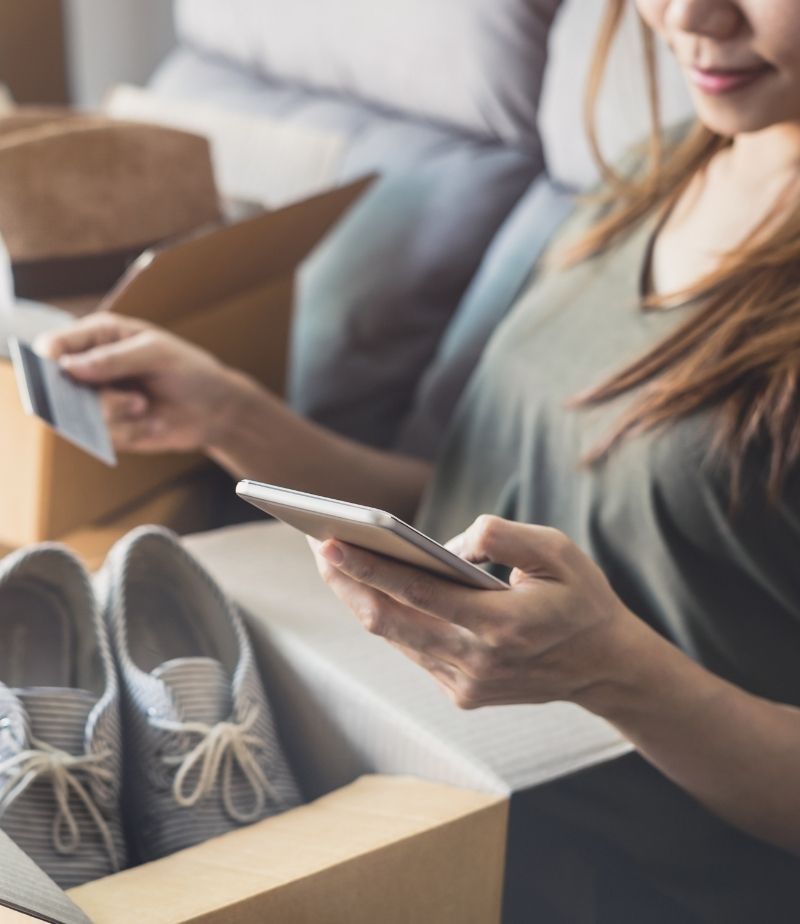 WHY REACH?
Shopper behaviour has

changed

.
Now more than ever, customers are comfortable with making international purchases - and expect a 5 Star shopping and checkout experience.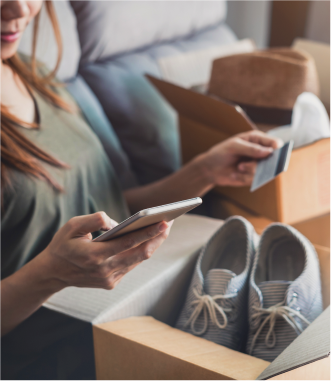 In the excitement about sharing your brand with the world, it is easy to forget the important part global payment solutions play in the success of your business when entering new markets. Even something as simple as how to accept credit card payments becomes a bigger deal when your consumer is overseas.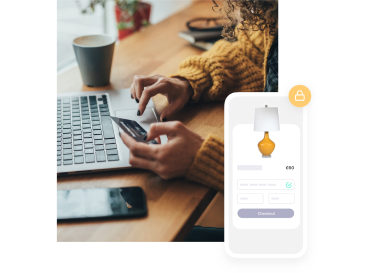 Reach's cross-border business experts are here to help you succeed globally and sky-rocket your brand, not just push payment methods.
The art of the Reach platform lies within our core pillars:
"In-country" Payments Solution
To take advantage of local payment processing (a major benefit including increased approval rates and lower fees), a retailer must have a local corporate structure present and operating within their target country - a major challenge for ecommerce businesses.
With Reach's third-party merchant of record ("MOR") model, retailers can utilize Reach's core connections & corporate structure to process locally without the need for a local corporate structure or bank account.
With Reach's global network, you get access to the best wholesale FX rates, ensuring shoppers see the lowest local pricing when shopping online.
Dynamically display local currency based on the customer's location. Customize your pricing strategy from rounding to fixed local price books, all the way down to the product level.
With Reach's guaranteed FX rate, we honor exchange rates for the lifetime of the transaction (from authorization to refund), eliminating the negative experience of customers receiving less or retailers paying more on returns due to currency fluctuations.
Localized Payment Methods
Our platform allows you to dynamically present relevant, local payment methods based on customer's location and preference.
We are continually adding new payment methods and regions to ensure you can provide the best checkout experience for shoppers. When you integrate with Reach, you have instant access to over 100 geographies worldwide.
Reach's sophisticated plug-and-play solution can be easily integrated with Shopify, Magento, and Salesforce platforms, while also having the robust capability to be customized to more complex integrations with retailers on custom websites.
Our unique modular architecture means you choose and pay for only the services you need, and skip the ones you don't.
Reach understands global consumers and how changes in their shopping experience affect your business.
Our experienced legal, financial, compliance, and local-market experts provide in-depth global analytics for your business, as well as transparent duty and tax calculations so that you can expand your business to new markets with certainty and ease.