In-country payment solutions
Take your brand to the world stage and gain access to over 135 geographies worldwide. When you leverage our Merchant of Record global network, we intelligently route transactions through acquiring banks local to your customers, which increases approval ratings and reduces fees by up to 50%.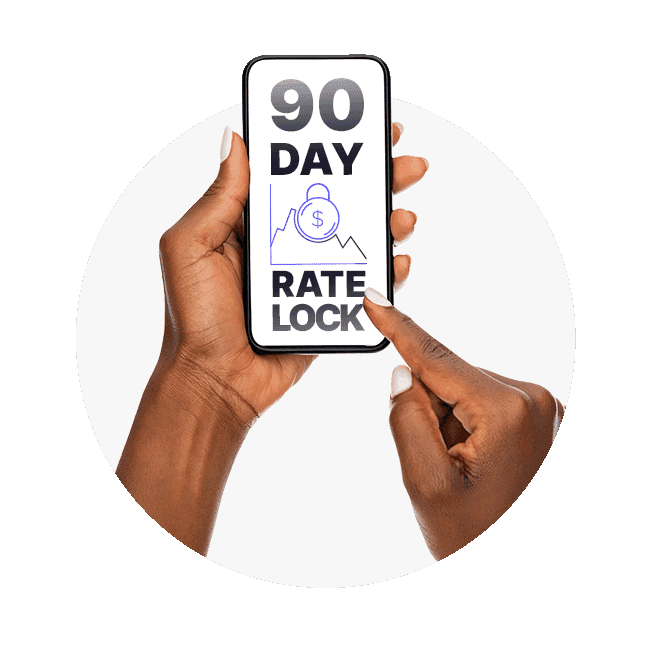 Experience home currency shopping and limit FX fluctuation
Save your customers money with the lowest FX pricing and limit FX fluctuation with our up to 90-day rate lock. This protects you and your customer in the case of a return. Enable this with our award winning FX advantage. Optimize your customers' checkout experience by displaying prices as tax inclusive, exclusive, vanity based, rounded, or fixed.
Enhance your customers' shopping experience with dynamic checkout
With over 100 relevant local payment methods and currencies dynamically displayed based on your shoppers location, you can reduce cart abandonment and increase conversions by an average of 12%.