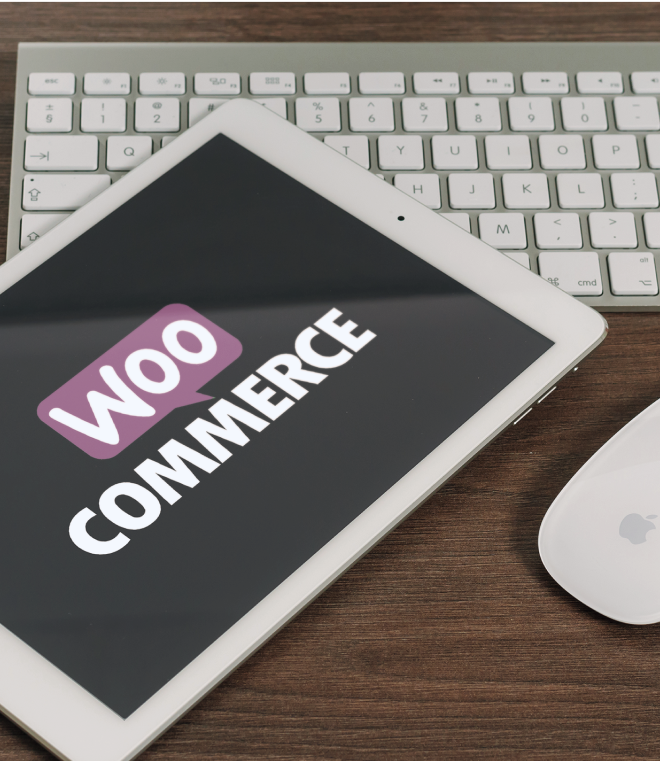 WOOCOMMERCE
Localize your store with one simple WooCommerce Integration
With the Reach WooCommerce plugin, you are leveraging our platform, network, and experience across legal, marketing, IT, and compliance to help you expand into new markets with confidence. Reach does more than help you facilitate international transactions.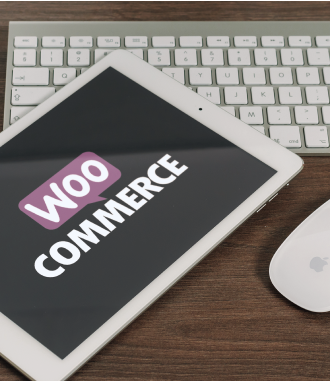 Trusted by Respected Brands
Guaranteed
exchange rates
With Reach's guaranteed FX, easily offer 100+ currencies with zero risk, easy reconciliation, and no hidden fees.
One store, many
countries
Dynamically display multiple price books based on customer location, without having to set up dozens of storefronts.
Rounded or fixed pricing
Set custom pricing strategies from rounded or fixed local pricing based on currency, country, or down to a single product.
Local payment methods
Dramatically increase conversions by offering alternative payment methods that your global customers are actually using.
Native checkout
Don't lose your customer to a redirect. Reach integrates directly with your ecommerce store's native checkout to provide your customers with a seamless experience.
Low processing fees
With Reach's local banking network and dynamic routing, you can save up to 50% on your current international processing.